---
---
DOES YOUR DOG BARK NON-STOP?
Dogs are indeed man's best friends, but sometimes they can get a bit too much to handle especially when they're going through their rebellious stage and start barkin'.
I mean, It's okay once in a while, but if Fido here has a barking problem, something needs to be done.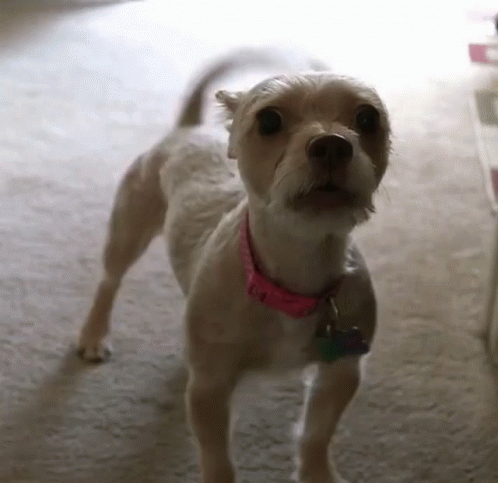 FEATURES AND BENEFITS
Whether it's your dog or the neighbor's dog, the DOG REPELLENT will help you regain the peace and quiet that's been disrupted by the incessant barking.
Now you might be wondering what kinda sorcery enables the DOG REPELLENT To do the things it does.
The DOG REPELLENT handheld training aid emits a powerful (yet harmless) ultrasonic sound, teaching your dog to associate the unpleasant sound with disobeying commands to stop barking. In other words, its a magic wand for your doggo.
Harmless and humane ultrasonic to deter dogs from annoying and aggressive behaviors 
Lightweight and portable handheld device 
Works up to 50 feet 
Requires battery (NOT INCLUDED) 
The LED flashlight also functions as a battery indicator  
USAGE INSTRUCTIONS
Point the PetGentle directly at the dog or cat, always use an outstretched arm from a distance of approx. 6 feet away (effective within the distance of up to approx. 20 feet) 

Give the verbal command, then immediately press the button for 1 or 2 seconds. 

Repeat steps one and two until your pet responds to your commands. 
PRODUCT SPECIFICATIONS
Material: Plastic
Size:14*6*3 cm (5.51*2.36*1.18 inch)
Charge: Battery (not included)
 PACKAGE CONTENTS
---