---
---
Searching for a perfect toy for your kid? Are you in love with remote control toys as well? Say no more! Just look at this High-Speed Racing RC Boat Toy (30km/h). It's surely everything your kid needs as his B-day present. 
Benefits of having High-Speed Racing RC Boat Toy (30km/h)
This high-speed RC toy can go up to an amazing 30 km/h! Imagine the excitement in your kid once he starts playing with it. Don't worry if the boat flips. It will simply rotate, as it can do 180-degree turnover. Quite amazing? Check it out.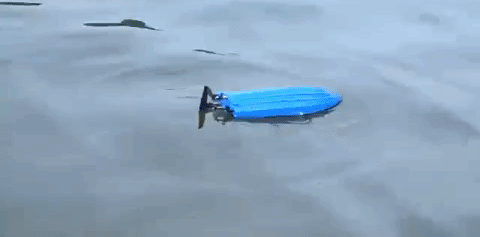 It is convenient for both, left and right-handed due to its throttle switch function. You can choose between 2 modes- one for left-handed and another for right-handed. 
It features an LCD screen on the remote screen, which will allow you to read data directly. With its cool design and quite simple controls, it's a perfect gift for kids (or RC toy collectors).   
You must be worrying about what happens if the battery surprisingly runs out. Well, it has an alarm that will inform you of low battery, which means that there is at least 2 minutes more for you to play. 
Now, the coolest part is that you can control this one from 150m of distance.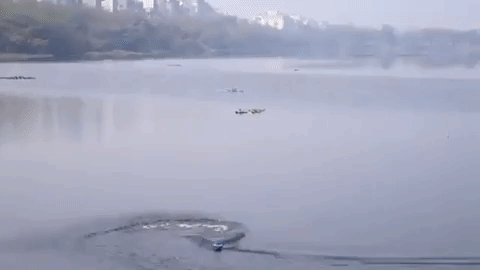 Just look at it go! Awesomely fast and easy to control. You must have it!
Specifications: 
Material- Electronic components, plastic.
Short charging time- 40~50mins.
Remote control- 2.4GHz Wireless Remote Control so that you can navigate from a long distance. 
---